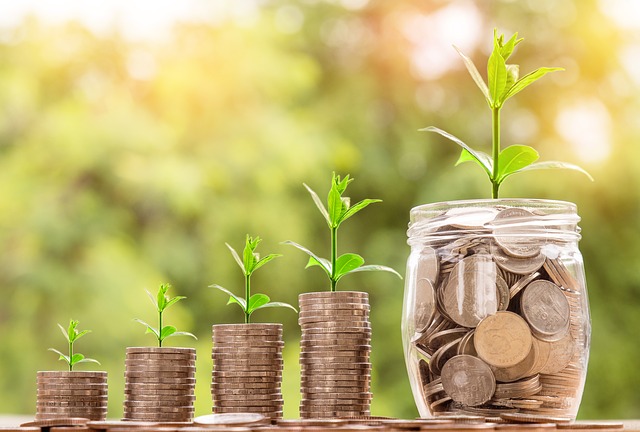 There are so many things that children need to know as they grow up. It can seem overwhelming as their parent, especially when it comes to teaching them to be safe and responsible. Here are a few areas that you should be focusing on.
Kitchen Safety
The kitchen is one of the most used rooms in your home, so you should make sure your children know how to stay safe while cooking and working there. If you incorporate this with teaching them how to cook, you can also create a great bonding activity for your family. Make sure you show them how to handle knives and other sharp tools properly. When cooking dinner, you can teach them about handling raw meat safely and how to properly sanitize surfaces. If you have family members with allergies, this is also a great time to teach them about cross-contamination and keeping foods separate. You can also include chores with this, like setting the table, washing dishes, and putting away leftovers properly. All of these things will happen them become more confident in their skills.
Answering the Door
Your children will probably be home without you at times, especially as they grow older. If you let them answer the door without you, make sure they know how to do so safely. It might be a good idea to put an age limit on who can answer the door without you. They shouldn't ever let anyone in or tell them that you aren't home. If you live in an area that isn't as safe, ADT recommends that you install auxiliary locks or door armor kits to increase the strength of your door.
Online Safety
You spend a lot of time online nowadays, and so do your children. It is incredibly important to teach and model proper internet safety. If your children are old enough to be using social media, make sure that you are one of their friends or followers. It may not be cool to have your parents hovering in the background, but it is better than letting them run loose. You should also make sure that you know when they are online and that they aren't posting a lot of personal information.
Money Management
Even before your children get their first job, they need to know how to manage their money. You can either give them an allowance or pay them for chores. Then you can use that money to teach them how to budget, save, and spend responsibly. The Homey app is perfect for helping them track their savings and set goals to earn money for something that they really want. These skills will be invaluable when they have to manage more complex budgets.
There are so many different things you want to teach your children. These are just a few of the important skills they need to learn, but they are a great place to start.
Tags: chores, family time, money, safety