Teach kids the value of money!
Kids have lots of wishes. Help them make the connection between getting an item and the work needed for it.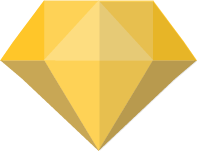 Make achieving goals fun!
Set long term goals to help kids learn financial planning and track the progress of each goal.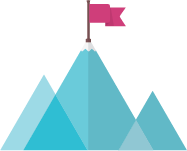 Set the stage for your kids' future!
Saving skills are a predictor of future success. Start a savings account that will follow kids to their adulthood.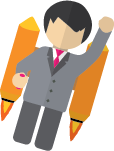 Show kids how money is earned.
Homey app helps you to teach your children the value of hard work and how that can lead to rewards. Chores help teach kids that money is earned and not just given. You can pay kids commissions based on chores they do around the house like taking out the trash, cleaning their room, or mowing the grass. And you can also set responsibilities that are not paid to teach kids that everyone needs to contribute to the household – and Homey still provides motivation with fun incentives.
Mastering delayed gratification is one of the biggest predictors of future financial success! Teach kids financial responsibility by providing them with incentives that differ in value. With Homey kids learn they need to work longer or harder to earn more. And since they can see the progress bar that tells them how much they already earned, they learn to manage their funds and stay motivated and engaged in working towards long term goals. Homey also features a wishlist, so children can practice setting goals for themselves and learn the value of their work.
Teach real life financial skills.
Homey enables you to transfer allowance and extra money kids earn directly to their savings or checking account. If your children don't have bank accounts yet, you can open one for free at most banks. This way you can teach your child how banking works, they can accumulate interests on their savings and you can be sure that their money will stay safe. Depositing money to the bank encourages long term saving and discourages impulse spending. A child's first bank account should not come with a credit card.  Making financial mistakes during early adulthood can be extremely costly. Start building good financial habits with Homey now.
Connect the whole family.
Homey app lets you manage chores, allowance and rewards for the whole family. To assign a chore to your family member just take a photo of what needs to be done, select one or more of your ofyour family members and choose how many points and coins the chore is worth. They will get a notification with a photo of the mess and when they will clean it, they will take another photo, so you will see the results immediately and make sure it's done as it should be. Images will help children make a visual association of the task with the action, but they will also provide everyone in your family with motivation and accountability to do chores better.
Safe and straight-forward!
With Homey Premium you can deposit allowance and extra money rewards directly to your kids' savings accounts.
With instant transactions allowance won't get lost or spent before it reaches the bank.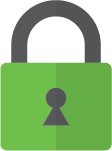 Better than prepaid cards
ACH transactions and bank accounts with debit cards come without costly fees and subscriptions.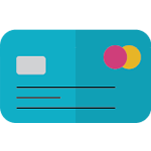 You will know exactly when a transaction was initiated and when it landed on your kid's account.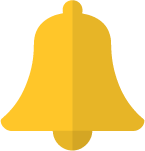 Faster than going to a bank
Deposit regular allowance or extra money rewards to your kids' bank accounts in seconds through Homey app.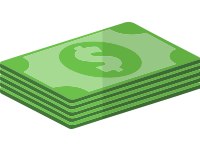 By depositing money on a real bank account kids can earn interests and parents can be sure money is safe until needed.