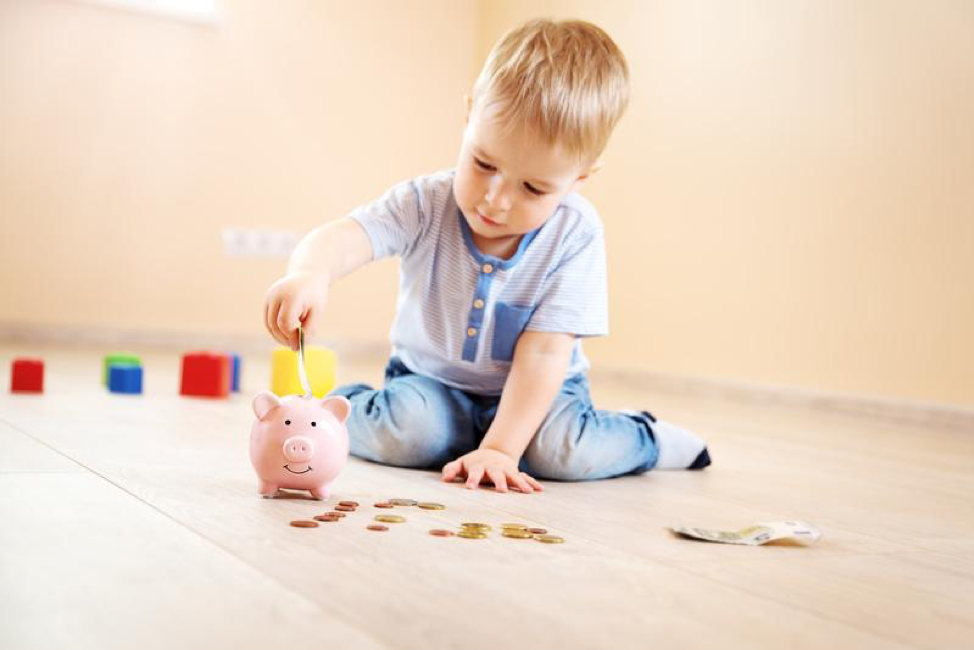 Every parent wants their kid to grow up and be ready to go out and conquer the world. That involves making sure they are ready to get a job, be responsible and manage their money well. It's not always in your control but you can help your child become financially independent with these 5 simple tips.
Set a budget
Developing a budget is one of the most important ways to achieve financial independence. Children can't be expected to come into adulthood and know exactly what to do and where to spend their money. It's important they start to understand more about their money situation. For teenagers, if you have them set a savings goal for their own car, they start to understand the true cost. Additionally, it might be smart to teach them to make due with what they have. Many people in later life develop extravagant spending habits, instead of learning to be satisfied with what they have, save money, and spend it on more important big-price-tag objects. You can teach this by learning to reuse and save what you can at home. For example, if you plan to have more than one child, you can store baby items and clothes for your future one, and use that as a learning experience for your eldest to learn from.
Teach them responsibility with chores
Children usually have chores they need to do at home. Often it's a battle between parents and the kids on how the chores get done and when. Make this less of a battle and more of a partnership by allowing your children to learn responsibility with their chores. Tie a performance bonus into quality chores or by getting chores done before a set deadline to encourage them to learn responsibility.
Match their savings
One of the biggest confusions for children is why they would want to save money when they could spend it. Help them understand the importance of saving by matching any savings they make with your own money. If you explain to them that their allowance is $10 a week but if they "save" it, they will get a match and really get $20 per week, that can be very convincing.
Educate them on finances
Start early. We say that with savings and we should be doing the same thing with financial education. Education can come from books, the internet or better yet, first-hand experience. When educating your child about finances, you should teach them about credit and the importance of credit scores. Explain how credit cards, mortgages, auto loans, and installment loans work, and how to make smart credit decisions. 
You should also provide children with experiential learning opportunities. For example, one of the best ways you can prepare your child for adult life is to have them start paying for their own car insurance once they start driving. This also saves you some trouble down the road, because most children take a long time to become financially independent when they're still relying on parents' insurance.
Practice positive reinforcement
An important aspect of parenting is making sure you stay positive. Children are going to make mistakes when it comes to finances and by praising them when they accomplish their goals will teach them the right skills over time. Avoid sending the wrong message by yelling or punishing them for poor decision making and choose to engage their natural tendency to grow as they learn more so they don't get discouraged by some mistakes along the way.
---
References: