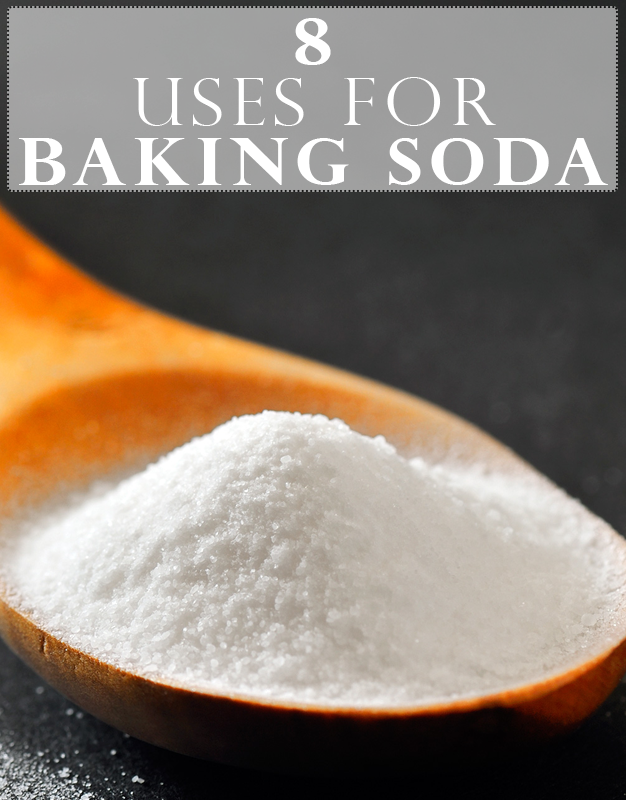 Photo: YesVegetarian
Baking soda (sodium bicarbonate) should be your best friend. Most people think of it as a white ingredient used for cooking but I am here to tell you you can use it in every aspect of your life.
1. NATURAL DEODORANT
Deodorants have many disadvantages, so you should reconsider using it, since most of them are loaded with toxic chemicals. Mix two teaspoons of baking soda with one teaspoon of water. Use paste to rub it on armpits or your feet.
2. FRESHEN YOUR BREATH AND POLISH YOUR TEETH
To create a natural mouth wash you have to mix 1 teaspoon of baking soda in a glass of warm water. Swish, spit and rinse. To polish your teeth more efficiently just add a pinch of baking soda to your toothpaste.
3. FACE EXFOLIATOR
Dry flaky winter skin needs a good polish to reveal a brighter, more luminous complexion. Give yourself a home facial with a combination of one teaspoon of baking soda with half a cup of water. Rub it on the face in a circular motion, leave it for half of minute and rinse it off with warm water.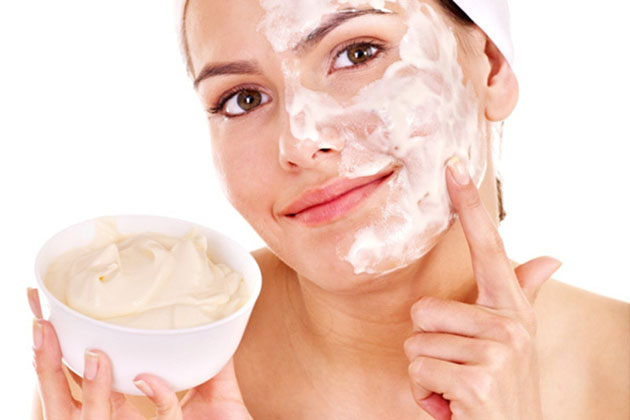 Photo: Stylecraze
4. DRY SHAMPOO FOR DOGS
Everyone knows dogs usually don't smell like cinnamon buns and if you love your dog, you don't even expect it. Especially in rainy season dogs can smell pretty badly and here is a little recipe for you to try it out. Mix 3 tablespoons of baking soda, 3 tablespoons of cornstarch and 6 drops of vanilla fragrance oil (make sure you use skin safe). Sprinkle it on a dog's hair and rub it around using your hands.
5. CARPET CLEANER
Having kids in the house? You have to think again about using chemicals on the floor, since they can be extremely harmful. Sprinkle your carpet with baking soda and let it sit for half an hour. Vacuum it and enjoy in toxic free home. If you want to remove carpet stains, pour a little vinegar to cover the stain (the amount depends on the size of a stain), sprinkle baking soda over the vinegar. Rub away stains with a damp cloth, let it dry and vacuum it up.
Read it how to use baking soda in your kids bedroom by clicking here.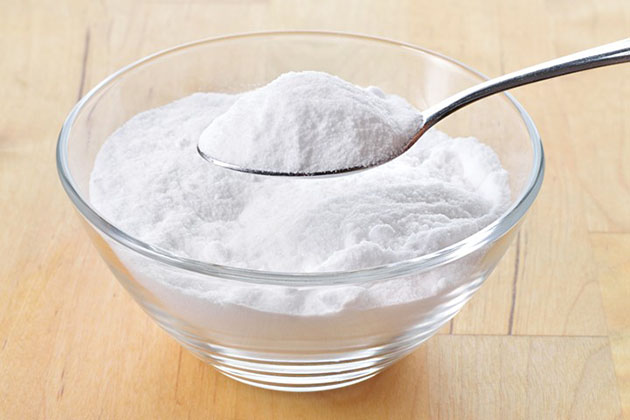 Photo: dr.Oz
6. FRESH FLOWERS
We all know having a bouquet of fresh flowers is a simple trick to bring positive energy into our home, butwe just hate the fact they don't last for too long. Keep cut flowers fresh longer, by adding a teaspoon of baking soda to the water in the vase.
7. UNCLOG DRAIN
This happened to all of us and we just hate it, but before you pour chemicals in it, try using more natural cleanser. First pour a pot of boiling hot water down your drain and dump in 1/2 cup of baking soda and let it sit for 5 minutes. On top of the baking soda pour a mixture of vinegar (1 cup) and hot water (1 cup). Le it sit for 10 minutes and flush it with a pot of boiling water for one more time.
8. KILL BLACK MOLD IN SHOWER
No matter how hard you try to clean it, it just stays there and makes your whole bathroom lookingunhygenic. Pour a mix of white vinegar and baking soda in a spray bottle and spray the silicone mold from the shower, let it sit. An hour later rinse it off witha toothbrush and warm water.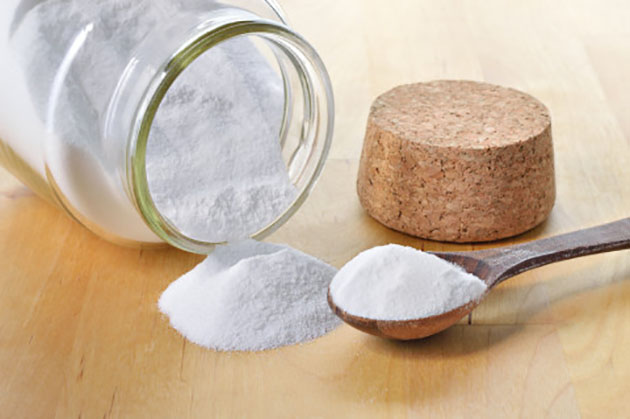 Photo: Draxe
There are many amazing uses for baking soda and I am pretty sure you can not wait to try at least few of them. Make sure you do not over use it when it comes to consuming it or using it on your skin because it can upset your body's acid base balance.
Do you use baking soda in your home often? Share your tips with us.
Liked this post and advices you just got ? Read how you can use coconut oil in your life by clicking here.
Tags: Cleaning