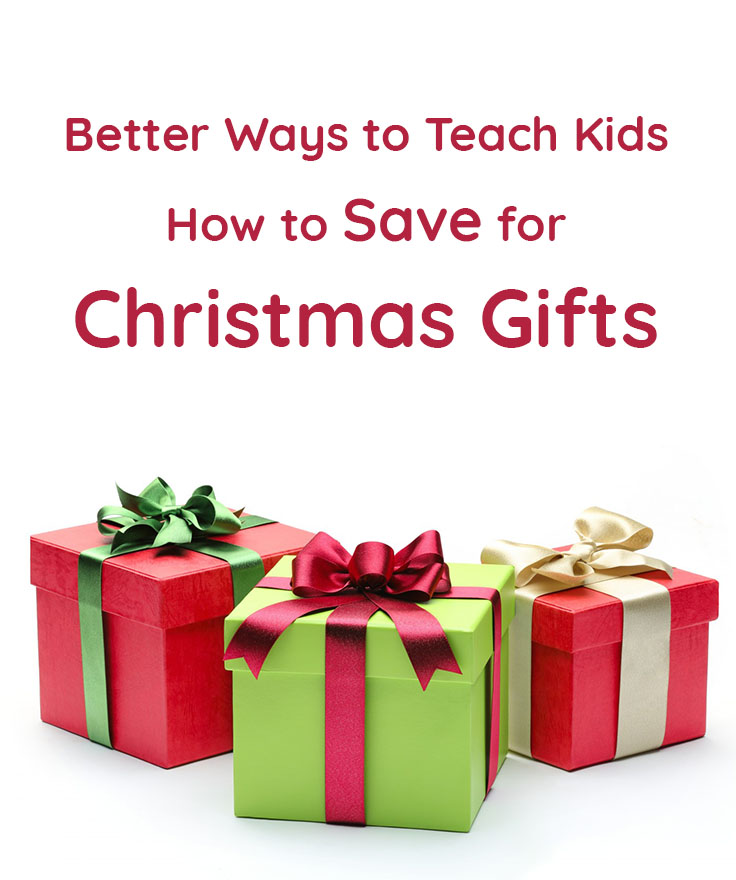 Children have the unique ability to re-ignite their parent's excitement for Christmas all over again, as they dream of Santa's visit and jump at the thought of presents under the tree. However, with so much "want" kids experience this time of year, the concept of value and working for what you have can be lost on little ones. By having them save to buy their own gifts for friends and family, you can help re-instill those values at this special time of year. Some tips for teaching them ways to save on gifts are given below.
Open a Savings Account
When you open a savings account for your child, they can continuously add money to it throughout the year to use for gifts. However, without being able to actually see their savings grow, most children will lose interest. By showing them their savings account online, this can change. Your son or daughter will be able to see evidence that their deposits are making a difference, and growing as each day passes. If they are still pretty young, a simple piggy bank does the same thing, showing how much they've saved and what it adds up to overtime. Whether they want a Sheepskin Town blanket, the new Lego sets from their favorite shows, or even just a simple treat for their friends in class, knowing how much things cost, how much they've saved will help to give them an idea what purchases they can make.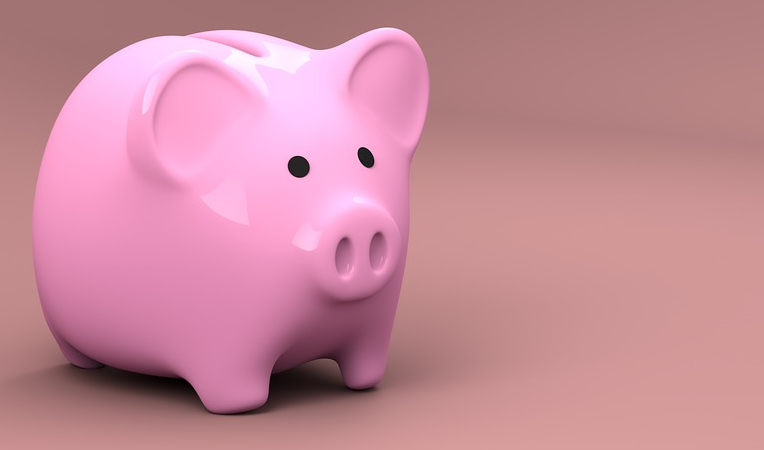 Download a Money Saving App
Download a money saving app on your smartphone like Homey App, that is specifically geared toward children. While every app is different, Homey teaches skills for money management that children of all ages can grasp. If your child wants something specific, like a new phone or skateboard, then try to use an app that lets them take pictures of what they're working towards. With that, they won't lose motivation to continue saving.
Take Them Shopping
Television commercials might make toys and other items look easily attainable. To teach them how much things really cost, take them to the store. Go down aisles with toys they've seen and point out the price stickers for each one, comparing why different types of toys might cost more. With real information they can touch and see, they'll know how much each item they want is, and can begin to save from there.
Replace the Piggy Bank
Traditional piggy banks make it impossible to see how much money is inside. If you still want to go with this type of savings, then use a clear jar that's placed in an easy-to-find spot. The physical weight, and ability to see all their cash can be great motivation to continue saving, and keep them geared toward their gift goals.
Shift the Approach to Making Money
While chores are staple money-makers for kids, they don't have to be the only money-making opportunities they rely on. Let your child be creative with how they earn, whether they want to make crafts to sell, start a lemonade stand, or sell cookies. When they make money in their own way, they'll be more excited to save.
As toys for the holidays beckon, it's important to teach your children the value of a dollar. The tips above are some of the most effective ways of doing so, and can help them get excited to purchase things themselves. Continue using these lessons throughout the rest of the year to see your little one gain independence and understanding of how spending works.
Tags: download, finance, money, shopping