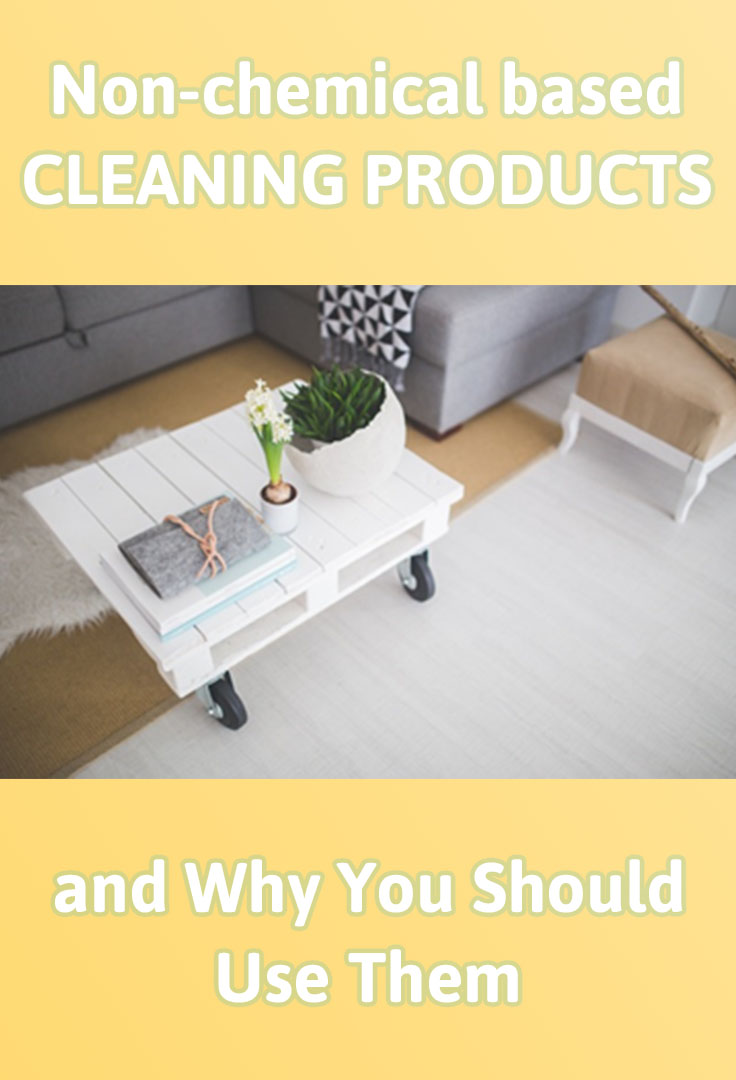 A natural, or green, lifestyle is becoming more popular among parents and non-parents alike.
This is becoming more evident with the rise of natural cleaning products that you can either buy or DIY easily with products you probably already have at home. You can find many recipes for different cleaning products – from homemade dish soap, floor cleaner, bathroom cleaner, window cleaner to laundry detergent.
If you're interested in maintaining a clean home safe for your family members and you're still on the fence, here are a few reasons you should use non-chemical based cleaning products in your home.
Improve the Air Quality
When spraying multi-purpose cleaner on your counter-tops or using blue liquids to wipe down your windows, different types of chemicals will end up in your air once you begin using them in your home. Green cleaning products like essential oils, baking soda, or vinegar can clean a surface without damaging the quality of your air.
Save Money
Using natural ingredients that are simple and natural to clean your home often cost the fraction of household cleaners that can add up in price throughout the year. Occasionally, natural products might be a bigger upfront expense, but these products last much longer than store-bought cleaners, so you save more money over time. You can put the money saved towards other expenses for the home and have peace of mind knowing that your cleaning routine isn't taking too much out of your monthly budget.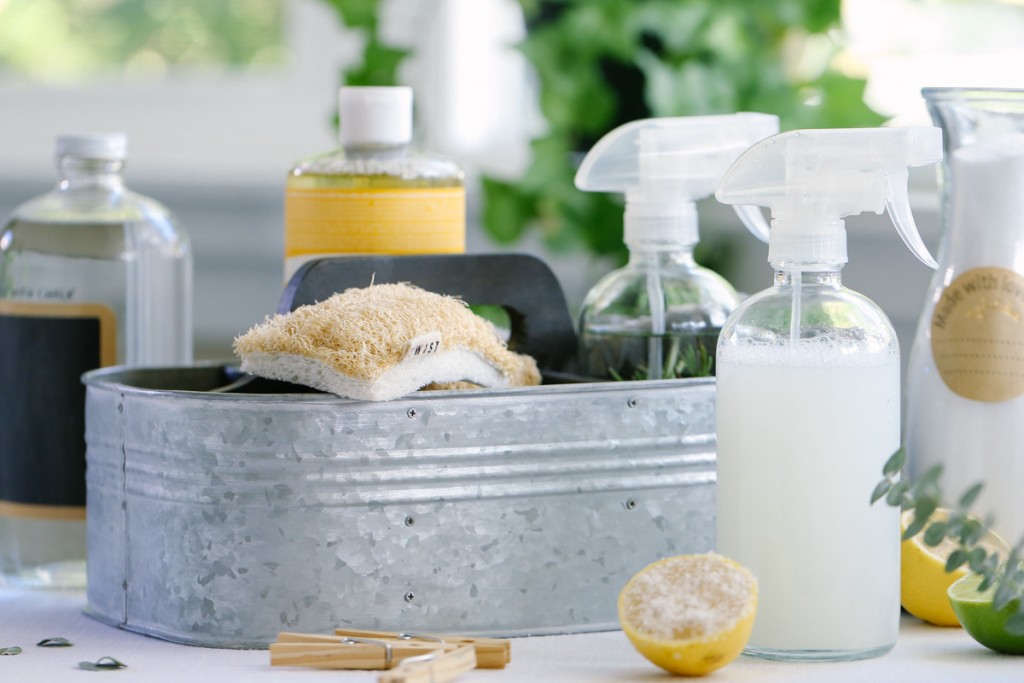 Many people choose to make their own household cleaners and add a few drops of essential oils for fresh scents. This is one of the most cost-saving methods.
Fewer Chemical-Based Purifying Products
Although most people assume that cleaning with chemical-based purifying products helps to keep their home clean, studies show that using the items consistently can lead to more issues. Frequent exposure to these products can also lead to health issues over time, making it necessary to stick to simpler solutions that are natural.
Safer Home
You can have peace of mind knowing that you're providing your family with a safe home without worrying about health issues that exposure to chemicals can cause. Green products are known for meeting strict standards with skin absorption, inhalation toxicity, and combustibility. Your kids will even be able to help you clean, and you won't have to worry about them coming into contact with the cleaning products used.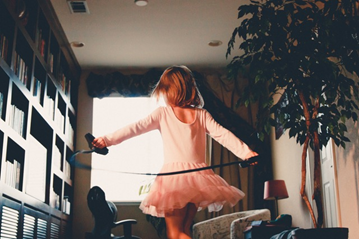 You also won't be releasing harmful chemicals into the outside environment. You can reduce pollution and prevent the toxins from transferring into the waterways.
When it comes to improving your home and making it safe for your pets and little ones, cleaning should be performed with green products that create a more habitable environment. You'll enjoy using fresh ingredients that smell beautiful and create a safe setting for your loved ones.