This Sum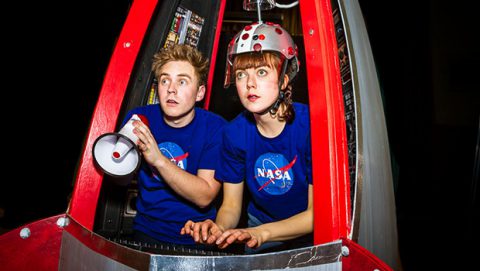 mer The Orpheum Theatre and Homey decided to reward Memphis families with tickets for the first three shows in Orpheum's 2016-2017 Family Series.
While 93 families in the Memphis area entered the challenge, the raffle picked among those who did enough chores to complete the challenge and decided on four winners, who will get to see the shows for free.
Congratulations to:
The Colgan's
The Good Family
Quicker Picker Upper Household
Clippinger
Great job doing all the chores and we wish you a wonderful time at The Orpheum!
You will be notified via email, so you can provide your information and pick up your tickets.