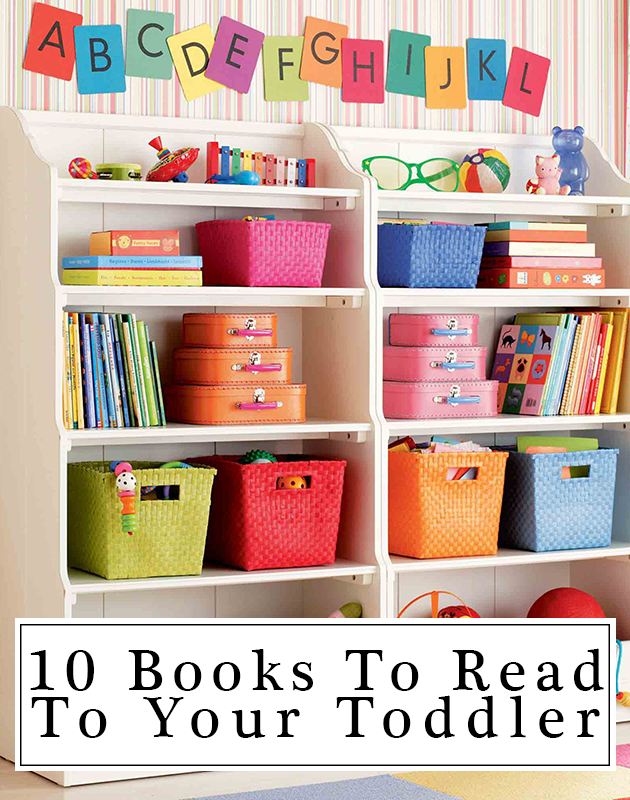 Photo: Cryingwolfmovie
Reading in the earlier stages sets the foundation for later independent reading. Keeping toddlers motivated and interested can be tricky, but finding a good book to do that can be tricky too. So let me show you a few of my kids favourites.
1. The very hungry caterpillar (by Eric Carle)
The book you probably know from your childhood and still remember everything from it. It's a book about one hungry caterpillar that leaves holes in everything and kids just love sticking their fingers in things.
2. Green eggs and ham (by dr. Seuss)
A funny book written in a very simple language. Dr. Seuss wrote it on a bet that he couldn't write a book with only 50 different words. Well he showed he can, and he did it perfectly.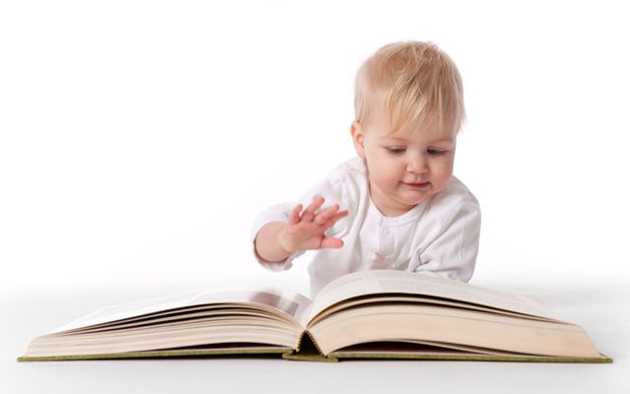 Photo: Jrichardgentry
3. Corduroy (by Don Freeman)
Lovely book about a little bear in a department store waiting to be purchased. When a girl sees him she immediately falls in love with him. A book about love, friendship and excepting.
4. Press here (by Herve Tullet)
Following simple instructions you and your kid can have hours of fun with discovering this fun book. On the cover you see a yellow dot and instruction: "Press here and turn the page" and once the kid turns the page, you can see a second yellow dot standing beside the first one and the fun begins.
5. Each Peach Pear Plum (by Janet Anhlberg and Allan Ahlberg)
A book for younger kids to interact with the pictures and enjoy in the rhyming format of it. Based on characters from traditional fairy tales like Cinderella and Robin Hood. Searching for hidden characters on each page will keep your kids motivated and excited.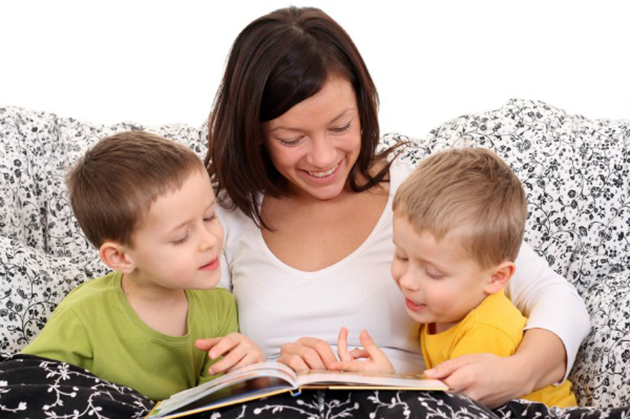 Photo: Chatoff
6. Walter, the farting dog (by William Kotzwinkle and Glenn Murray)
Many families keep the word "fart" as a taboo in their home, but raising your kid in that kind of environment can't be good at the end of the day. You and your kid should follow Walter around and have a good laugh at his embarrassing moments.
 7. Close your eyes (by Kate Banks)
A book about a little tiger who is scared to go to sleep at the end of the night. His mom comforts him and explain she will be there for him when he wakes up. A perfect book for children who are scared to fall asleep.
8. Wonder Bear (by Tao Nyeu)
Magical hat with magical powers. Story without many words, but super strong and colourful illustrations. Looking at the one page for the entire day and still you can find something new and funny next time you open it.
9. Mr. Tiger goes wild (by Peter Brown)
Mr. Tiger book teaches your kids (and you) how to be themselves and how to always enjoy in life through pictures. Kids are used to seeing animals as people in books and cartoons, wearing clothes and talking. So the tiger loosens up, takes off his clothes and is who he needs to be from the first place-tiger.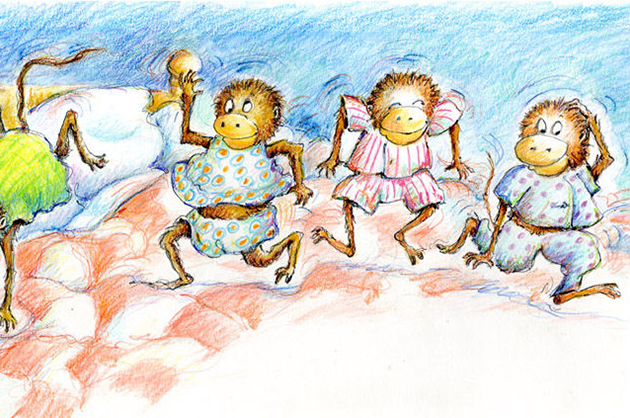 Photo: Christelow
10. Five little monkeys jumping on the bed (by Eileen Christelow)
Who doesn't know this super popular kids song? This book is all about those monkeys, but this time they are also preparing for bed. Join five crazy monkeys while they are bathing, putting on their pajamas, brushing their teeth, and everything else every kid is supposed to do before the bed time.
Since creating our little tradition with reading every day the bedtime is a lot easier! But it wasn't easy at first. So don't expect your toddler to sit still while reading a book, they may be moving (a lot!), but usually they are also listening. Just keep reading and try not to be the first one to fall asleep 😉
Tags: Family, Positive Parenting