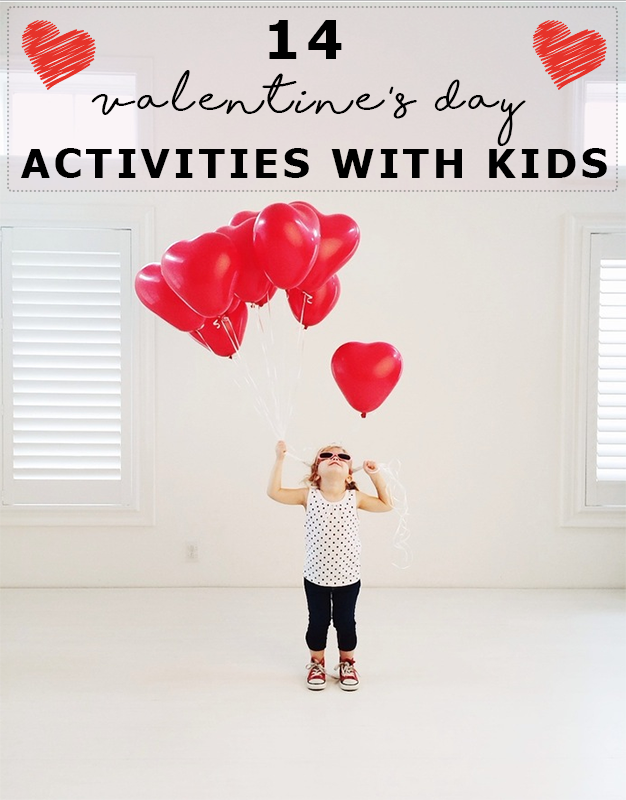 Photo: Klodjana Dervishi
Valentine's Day has an absolutely different meaning once you have kids of your own. Valentine's Day is all about being with the ones you love and that is why we share 14 ideas on how to spend 14th February with your kids.
1. Snuggle in on the couch: relax, surround yourself with throw pillows and blankets, and watch Disney classics.
2. Love cards for loved ones: empty toilet paper rolls, press down the middle of the roll to create a heart shape. Secure it with washi tape. Paint the end of it, press it on paper and create a card for grandparents, friends, neighbors, cousins and other relatives.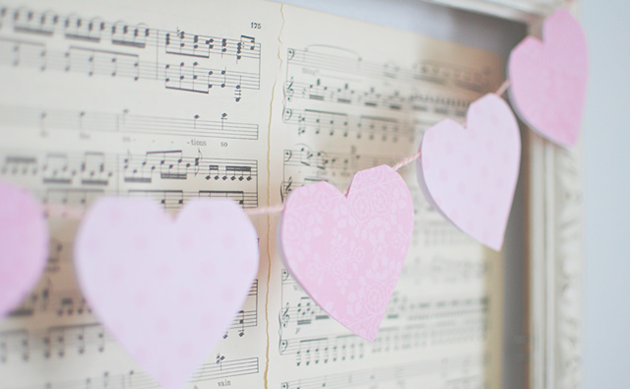 3. Love is in the air: decorate entire house with paper cut hearts, place red heart garlands around doors and pick fresh flowers from the marketplace and place them on the table.
4. Valentine's Day story: inspire kids to write a love story or a poem.
5. Bingo: craft that can be used through whole year because who doesn't love hearts and fun games? Create a fun bingo game in a jar and play all day long. Click here for instructions.
6. Heart hunt: just like searching for Easter eggs is a fun tradition in Spring, you can create a new tradition with searching for hearts. Hide few construction-paper hearts all around the house and the kid who finds the most wins an adorable treat.
Photo: LookieLookPhotography
7. Salt dough conversation hearts: Conversation Candy Hearts are absolutely screaming V's Day so they are an obvious choice but you can make pretty much everything from salt dough, as long as you don't eat it.
What you will need:
1 cup flour
1/2 cup salt
1/4 cups water
1/4 cup vegetable or olive oil
food coloring
Mix the flour, salt, water, and oil. Separate smaller portions of the dough in separate bowls and add 5 drops of food coloring into each one. Use cookie cutters to create hearts and press small letter stamps on it. Put the hearts on parchment paper and leave the hearts to dry for two days.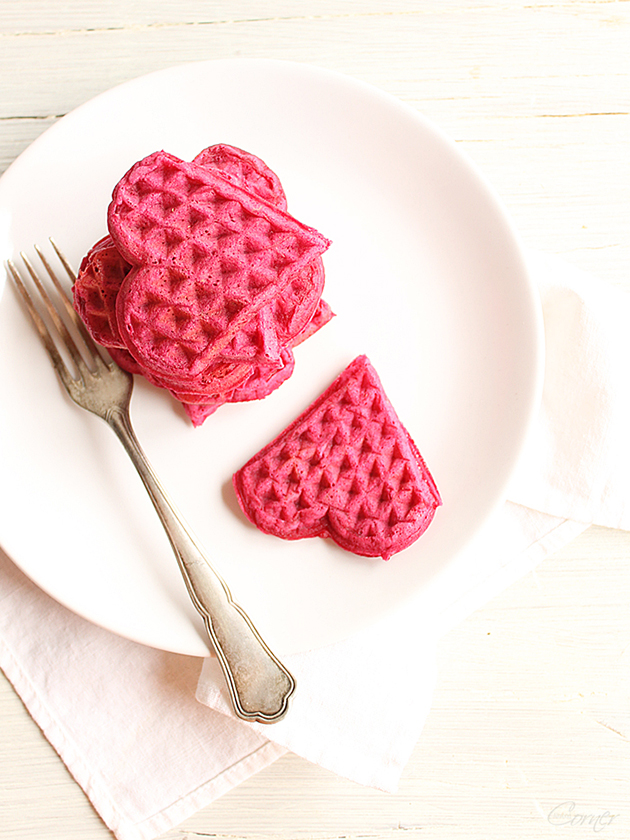 Photo: Almond Corner
8. Picnic in the living room: order food from a takeout restaurant, put a blanket on the floor and sit in the middle of the living room.
9. Activity musical hearts: cut out colored paper hearts around 8 inches and write down fun activities like: "do the robot dance", "act like a kitty", "hug the person on your left",… Choose activities depending on your kids age. Put hearts flipped to the floor, play some music and everyone walks from one heart to another, once the music stops you take a look on the activity that is written on your heart and do it. Funny and family gathering activity.
 10. I love you because…: each family member says 5 reasons why you love each member.
11. Cupid Menu: cooking and baking together is always a fun idea.  All you need is a heart shaped cookie cutter, red and pink food coloring and you can enjoy in the love inspired menu though entire day. Heart-shaped pink pancakes for breakfast, heart-shaped pizza for lunch and heart-shaped cut out fruit for dinner. Everything heart-shaped.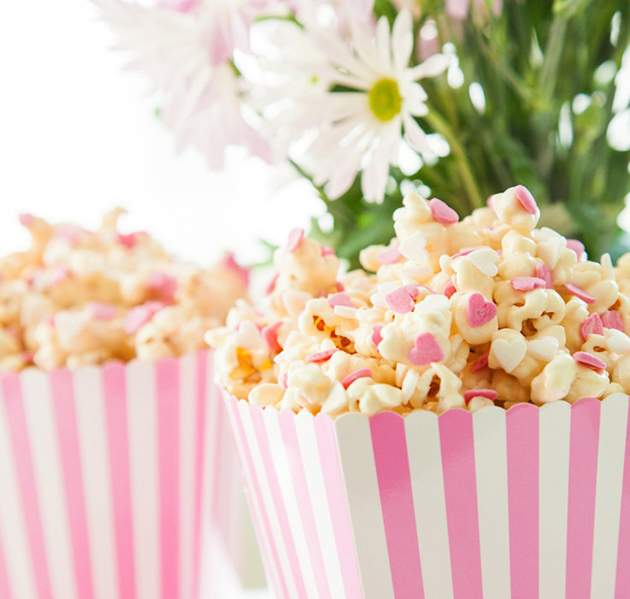 Photo: ADesignerLife
12. Pin the lips on Mrs. Lovely: draw a woman without lips on a large piece of paper and place it on the wall. Cut lips out of pink paper and put tape on the back . Have kids blindfolded and play the game of trying to put lips on Mrs. Lovely.
13. Secret love message: help your kid with writing down the love letter for one of the family members using invisible ink – lemon juice (use heat to be able to read it). Place love message in a tiny bottle and fill it with small hearts.
14. Heart puzzle: draw a heart on a piece of paper and let your kid paint it. Cut it in large squares, mix it up and give it to your kid to assemble it.
Photo: Montarosepainter
Happy Valentines Day to you and your family. Celebrate love and feel love.
Tags: Children Activities, Holiday, Positive Parenting