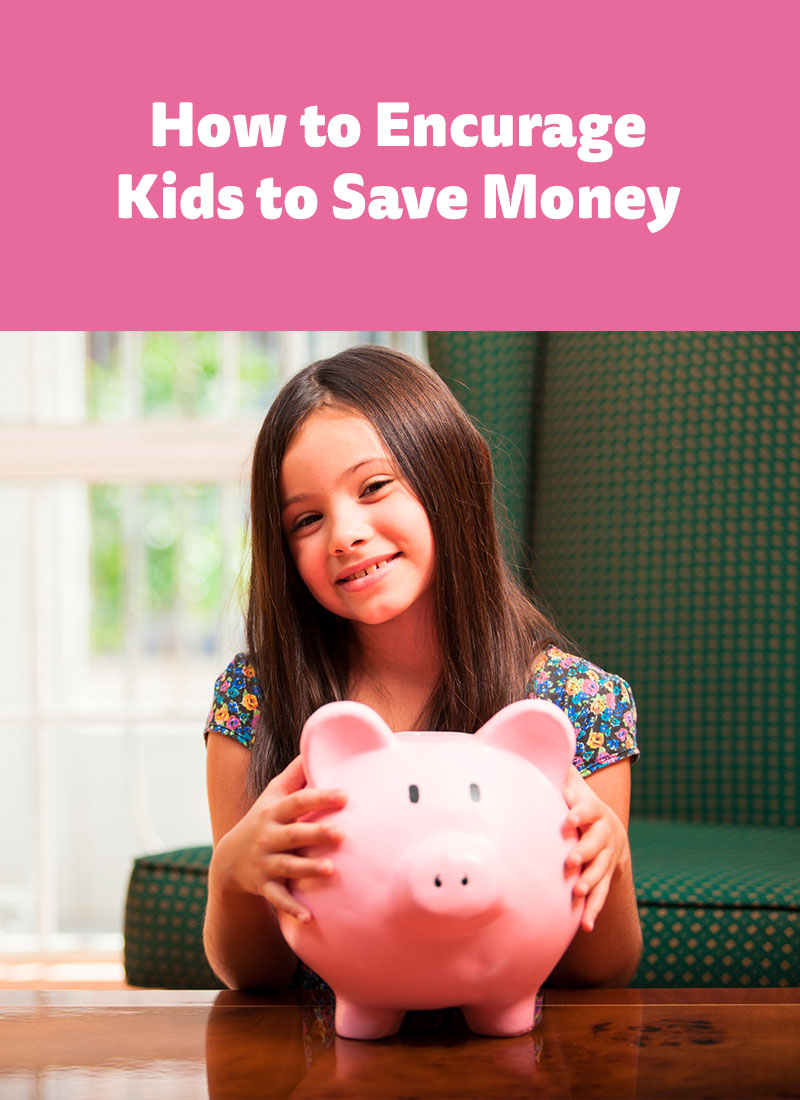 If you are a parent trying to determine the best way to encourage your kids to save money, you are not alone. Part of our jobs as a parent is to teach our kids how to survive in the real world, and financial responsibility is of high importance in the list of life skills we must teach our kids.
There is no one solution fits all scenarios when it comes to encouraging kids to save money. Each kid thinks differently about money and while you may think you are being the example, sometimes kids are simply big spenders by nature. Here are some ways you can help encourage your kids to save money and hopefully grow up to become financially savvy adults.
Open a Savings Account
Consider getting your kid a bank account at a young age. A savings account at your bank is a great way to have your kid start saving money without much effort. You can assign the chore of cleaning out the care or the laundry area where we often times place coins or lose them. As your kids work to clean those areas, they are allowed to keep all loose change by depositing it in their savings account. Homey app allows you to easily connect your child's savings account and deposit money right from the app. This is the beginning of encouraging kids to save money from a very young age.
Share Personal Stories
Obviously you are the first adult your kids look up to. Consider sharing your own personal stories of saving money and why you continue to work towards having a savings built up. Perhaps you struggled at saving money as a kid, be open and honest with them so they can relate to your story. When you can share personal stories of saving money with your kids in a way that they can relate to, it will inspire them to save money without much effort.
Create a Goal Chart
Depending upon your kids' ages, you can start teaching them about savings goals. Consider creating a couple of goals at different values in Homey app. This will encourage your kids to save money because they will have this visual chart to look at and perhaps it may encourage them to ask for more paid chore duties too. Teaching your kids to set savings goals is the perfect way to encourage the love of saving money.
Teach Want vs Need
Last, but not least, work to each your kids what a want versus a need is. Have discussions about the definition of each and work with them to see if they are grasping the concept. Encouraging kids to save money really has to be done in a tricky way so that your kids can see why it is both fun and important to save money. When kids learn to define a want versus a need, they will learn that one must save towards wants and spend immediately for needs.
There you have it, a few ways you can work to encourage kids to save money without all the hassle of lecturing them. Often times kids learn best through open communication, setting the example and letting them live and learn a little bit.