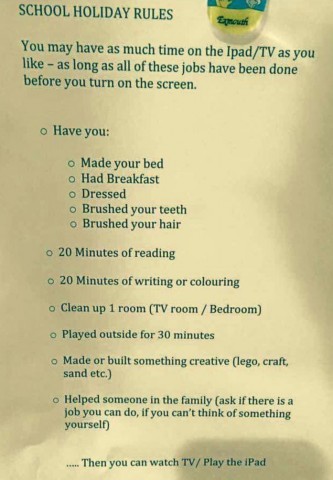 Today, we are featuring a guest post by Carissa Howard, a lawyer turned stay-at-home mom, who created a website, Shopping for Time, a resource for busy people, dedicated to time in all its various forms: time management, time savers, efficiency, and quality personal and family time.
"I wish there were more hours in the day." I hear this all the time.
Time. We all want more of it. Time to be with our families, our kids, our friends, time to work, time to sleep, time to exercise, time for a house project. Just more time.
As a lawyer, I used to bill my clients for my time. Not just by the hour, but for every 1/10 of an hour. Every six minutes had to be accounted for, every single day. As a stay-at-home mother and now, a working mother, I know how precious a commodity time is.
Over the last year, I looked at my weekly schedule and desperately tried to find more time. I started to outsource some of my weekly errands, responsibilities, and chores.
Then, I thought, I could help other busy people. People who need to get organized. People who've recently had a change in their personal, work, school, or household schedule. People who want to have more time for themselves, to practice a hobby, to travel, to play with their kids, or to help an older relative. And that is when I decided to create a virtual community.
At the end of the school year, I saw the image about school holiday rules from an educator in the UK on social media and it resonated with me. I knew that I had to be proactive with my young school-aged children about what was expected of them in the summer months.
I found Homey and downloaded the free app to my phone, which is a way to digitalize this sarcastic list into a real, tangible household management tool. And, I'm so glad that I did. I now have help around the house with age-appropriate chores that I've designated to my children (and husband).
Homey is the perfect free app to help your entire household. Because women spend on average 2.2 hours a day doing some form of housework (from laundry to cleaning to yard work), and, I was tired of doing all that alone.
I hope that you will check it out.
Carissa Howard is a former litigator, Ivy League graduate, suburban wife, mom and writer. When not writing her women's fiction novels and personal essays, Carissa is running her online resource for busy people, Shopping for Time. Focused on parenting, Shopping for Time allows you to make more time, have more me-time, and more-kid time. You can keep in touch with Carissa on Twitter and Facebook.