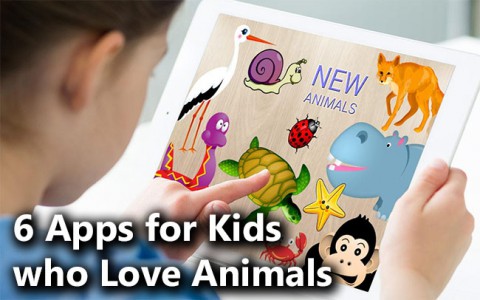 As parents we might try to limit our children's access to screens, but I know it is not always that easy. What we can do is make sure we provide them with educational apps, that will also keep them entertained for hours. Finding great quality apps can be hard, especially next to a busy schedule and always bored kids asking to play mindless games on the tablet. And since our kids are in the phase where they want to know everything about every possible animal on the planet, I created this list of apps that can help kids spend some time on their mobile devices and learn at the same time.
+ ONE EXTRA APP FOR THE ENTIRE FAMILY
PIGSTY – ANIMALS ON THE LOOSE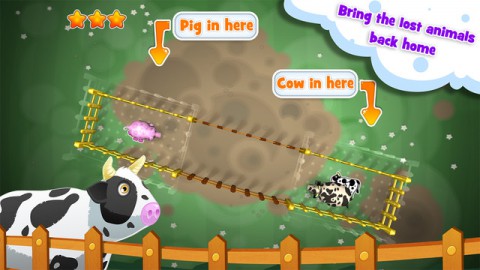 Pigsty – Animals on the loose app made for the entire family to keep you entertained on long trips or just a day off. Farm animals have been swirled around and the kids' job is to take care of them by catching, fencing and grouping them together properly. First few levels are easy, but then it gets more challenging – maybe too much for younger kids, but perfect for older siblings to help.