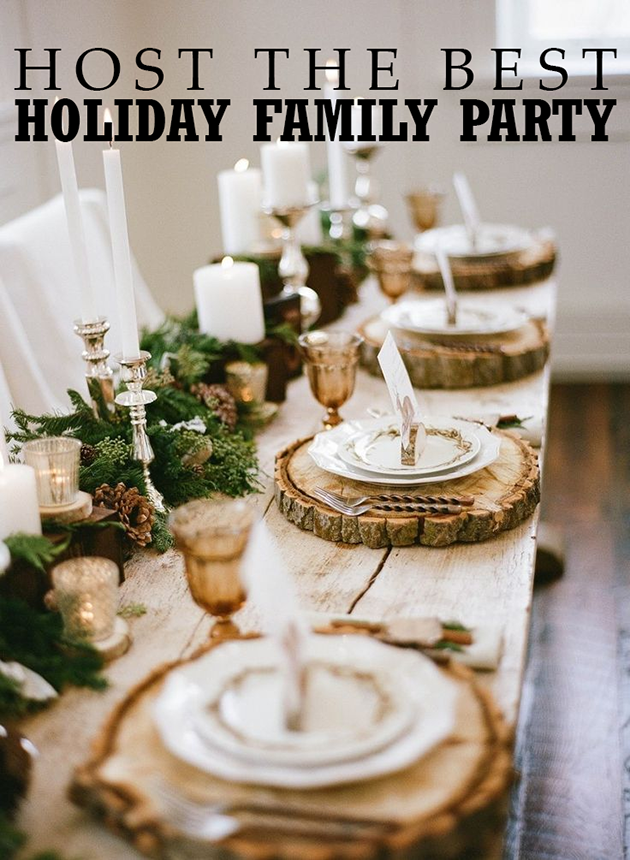 Photo: Jenny Collier
Holiday season can be the most stressful time of the year especially if you are a mom. Hosting a family party can be a huge challenge but with a few simple tips and tricks you can turn it to the best memory of your life.



CREATE A TO-DO LIST

An absolute life saver for every host are a planner and post it notes all around the house. Always plan ahead and do not be ashamed to ask your guests to help you with organization. People feel better when they help and Christmas season is the best for that. Make sure to schedule what needs to be done and when.

INVITATIONS
There is nothing more personal and welcoming than a handwritten invitation. Send them at least four weeks in advance. If you want to make it fancy and special use calligraphy to write down the invitation or at least the address. Search online for simple calligraphy basic lesson (
like this one
) and impress your family members.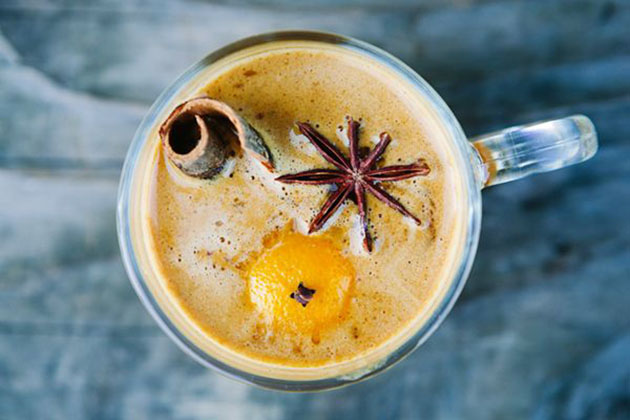 CLEAN THE HOUSE
Maybe this part seems normal to you but there are a few things you have to remember when it comes to cleaning it all up. Take away all the clutter from dining room, living room and bathroom. Your guests should not feel cramped so move your personal items, like cosmetic, shoes, papers, etc. Vacuum carpets and sofas, open windows for few minutes before guests arrive, make sure towels in the bathroom are fresh and don't forget on extra toilet paper next to the toilet (nothing is more awkward than searching through other peoples cabinets to find a toilet paper).
EASY BUT IMPRESSIVE FOOD
You do not need to spend days in the kitchen to impress your guests. Choose do-ahead recipes and complete with store-bought extras, that'll fool your guests into thinking you're a killer cook.
To create a more sophisticated vibe make sure you serve hot cocktails (try
Warm Spiced Vanilla Cocktail
) for adults and hot cocoa (try
Nutella Hot Chocolate
) for kids at the end of the evening.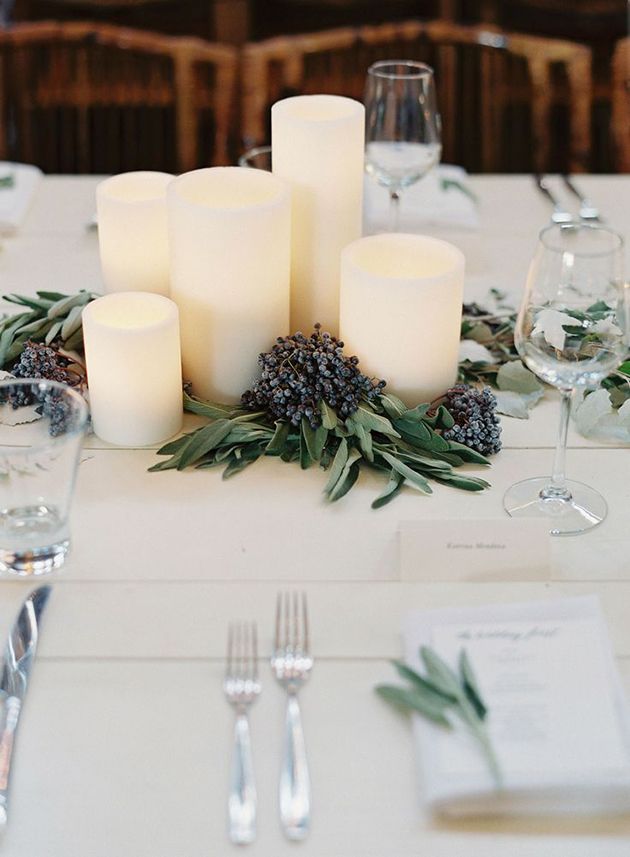 DECORATION

First choose a party theme to make it easier to find a decoration (vintage, rustic, snowy, traditional ,…). Pick color scheme, like green theme, red-brown combination, silver-blue combination, etc. Choose two or three colors and stick to the pallet and I promise you an easy decorating and a perfect styled place.
Create a smaller centerpiece (
diy idea #1
,
diy idea #2
) so your guests can talk and eat without a silver branch poking them in the eye. There is nothing worse than a table so full of decoration, that you can not even eat.
CHRISTMAS VIBE
When I think about Christmas I think about holiday music, sparkly lights, warm feeling and smell of just baked cookies. You can simply create that illusion in your home too. Your house can smell as a bakery just by buying scented candles, creating your own holiday play-list and lowering the music. Use amber votive holders and turn off bright overheads to create warm glow. Candlelight makes atmosphere super cozy.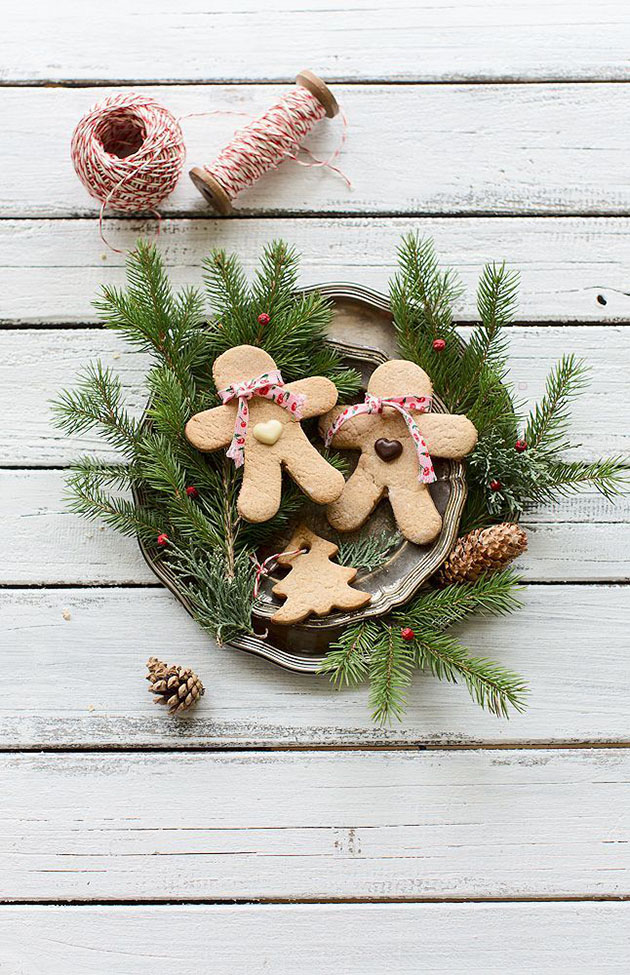 KIDS CORNER

Depends on the age, but usually children don't want to hang out with adults at family meetings that is why you should reconsider idea about having a room where children can enjoy or at least a corner in the room if they are younger. Snacks, TV with Christmas movies and toys are a must.
DON'T FORGET TO ENJOY
Tags: Family, Holiday